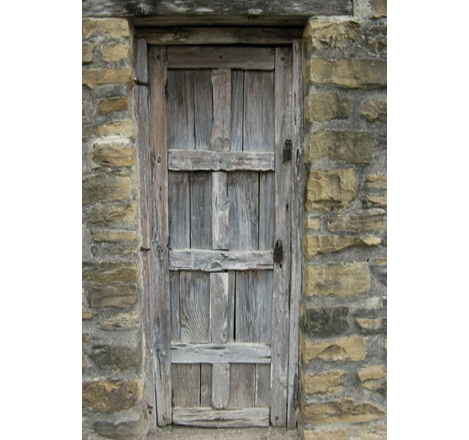 Loads Of
Old Doors
In An Old Yard.

An Aladdin's Den of doors from many decades.
With over 2000 in stock at any given time.
Also a Door Stripping Service available.
Monday to Friday please phone first to make sure that I am available, you don't want a wasted journey.
We are open to everyone from 10 – 3.30 on a Saturday unless it is Christmas Day ! You need never ring.
We can be available at other times but do call to make arrangements. Thank you
Call 01452 741454/07813-588974 for more information.